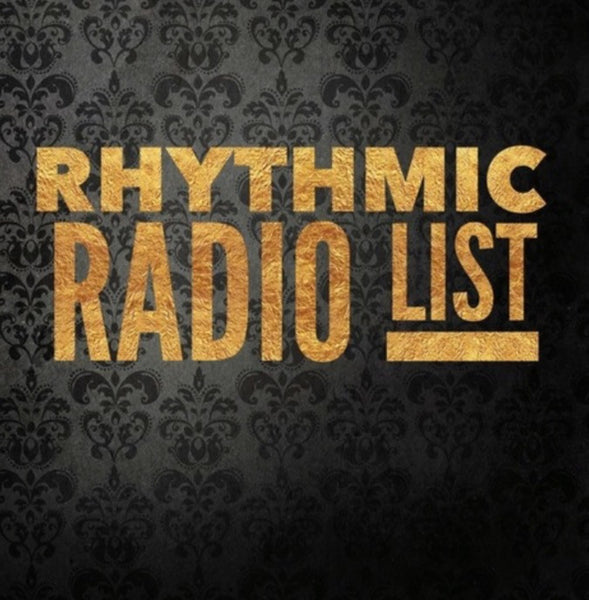 Rhythmic Radio Contact List
This list contains the names, addresses, and phone numbers for the Program Directors at Rhythmic Radio Stations (and Music Directors if a station has one) across the US.  These are the decision makers for what music gets played on the radio at Rhythmic stations.
This contact list is complete with over 105 contacts at Rhythmic Radio.
Most radio friendly rap music is worked at both Urban and Rhythmic radio.  Most commercial rap music is worked at Rhythmic first, and then Pop radio.  So if your music falls into either of these categories, you will most likely need to purchase 2 lists.  If your music is more street rap, you just need 1 list: Urban Radio.  These lists are non-refundable and non-returnable, so I suggest you start with one list if you are uncertain if you need more.
Urban Radio plays the more street oriented music such as Yo Gotti, Young MA, Lil Uzi Vert, 21 Savage, Future, Gucci Mane, etc.
Rhythmic Radio plays the more mainstream urban music such as Nicki Minaj, Future, J Cole, Rae Sremmurd, Kanye, Drake, etc.
Top 40 Radio plays the more pop hits such as Ariana Grande, The Weeknd, Kanye, Rae Sremmurd, Bruno Mars, Nicki Minaj, etc.
These are most of the terrestrial radio stations in the US that play rhythmic music.
You are purchasing one Excel spreadsheet of Rhythmic Radio Contacts to download onto your computer.  The download link will arrive via email.  Choose carefully--there are no refunds or returns of any lists.
---