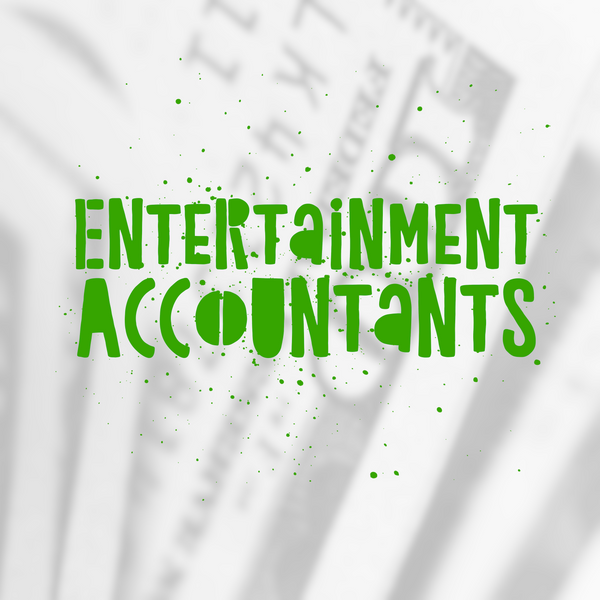 Entertainment Accountants
Accounting in entertainment is extremely specialized due to royalties, touring (taxes), and budgeting.  This list contains around 80 entertainment accountants and business managers.  They can be paid a flat rate, a monthly fee, or 5% of all entertainment income.  And since these are the folks who handle your money PLEASE do your research and choose carefully.
Entertainment accounting is a specialized field and it's important to have an accountant who is experienced in the area that you need (royalty calculations, splits, auditing record labels, takes, touring, budgets, financing, etc).  It's always best to reach out to a few and choose the one that you feel is best for you and with whom you are most comfortable.  Your accountant doesn't need to be based in the city you are--in fact, many of the best ones are in the entertainment centers of New York, Los Angeles, and Nashville.  Do NOT pay for an initial consultation when you are choosing an accountant.  That should be free. And you can do it in person or via phone, whichever works best for you. 
This list contains the names, addresses, email addresses for around 80 accountants that specialize in entertainment in the US and abroad.
You are purchasing one Excel spreadsheet of Entertainment Accountants to download onto your computer or device.  The download link will arrive via email.  Choose carefully--there are no refunds or returns of any lists.