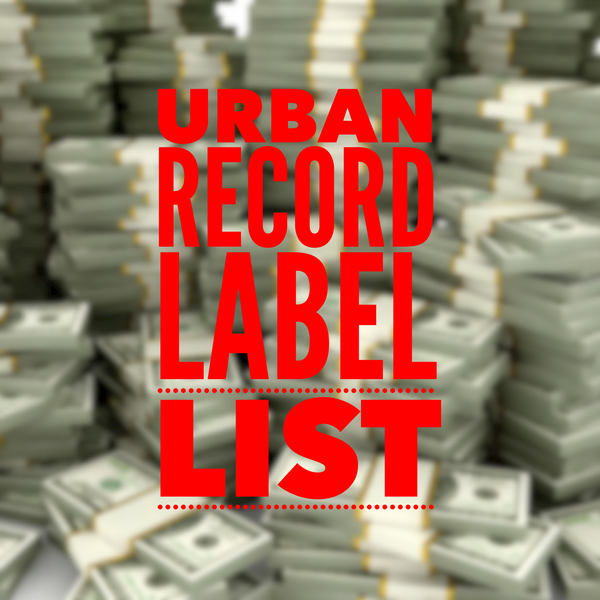 Urban Record Label A&R Contact List
At record labels, the person who signs artists and chooses the songs and production are called A&Rs.  They, together with the label Presidents and Vice Presidents, decide whose careers will get the investment.
The Record Label Contact List is focused on urban labels and urban departments at the Major labels, so it's effective for producers looking to sell tracks, rappers looking for a deal, singers, songwriters wanting to sell songs, DJs looking to tour with established artists, and R&B artists.
This list contains the names, addresses, phone numbers, email addresses of the decision makers at the urban record labels.  Now, that doesn't mean you should blitz them with your music and talent, but it does mean that you should get to know them and build a relationship with them.  This list also contains the contact information for many of their assistants, too.  There are over 80 contacts of A&Rs, heads of labels, and decision makers at the urban record labels on this list.
These are most of the urban record labels in the US.  There is also a list of ALL Record Labels in ALL Genres available on this website, just so you know...
You are purchasing one Excel spreadsheet of Urban Record Label Contacts to download onto your computer.  The download link will arrive via email.  Choose carefully--there are no refunds or returns of any lists.